Milestones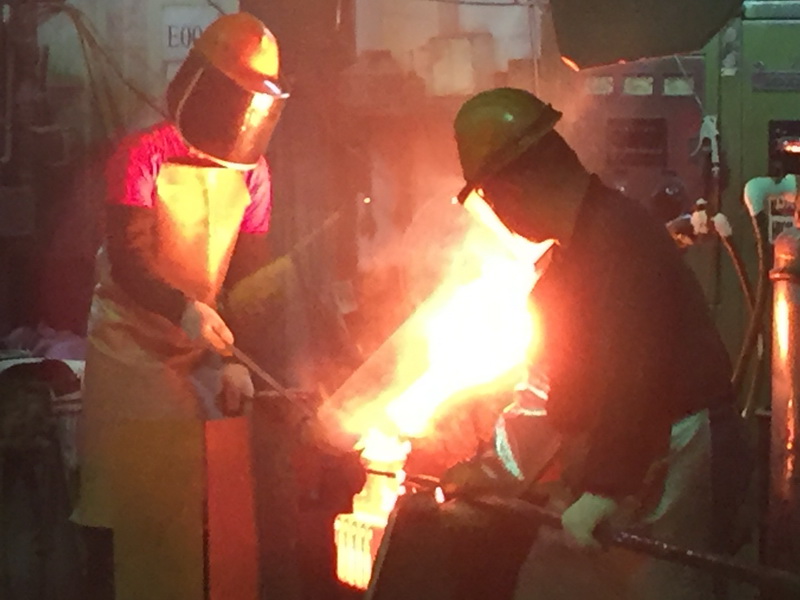 1992 Founded in Taiwan.
1995 Obtain more orders of sport, medical industries from overseas.
1998 Established branch office in Taipei for OEM/ODM manufacturing
services.
2003 To produce Aluminum alloy castings (grades A356.2 T6) by using
lost wax process, supply forging products to customers.
2005 Strategic alliance with relevant die casting and MIM company to offer
value-added services in Taiwan.
2008 Expand new products department of Anchor Channel and special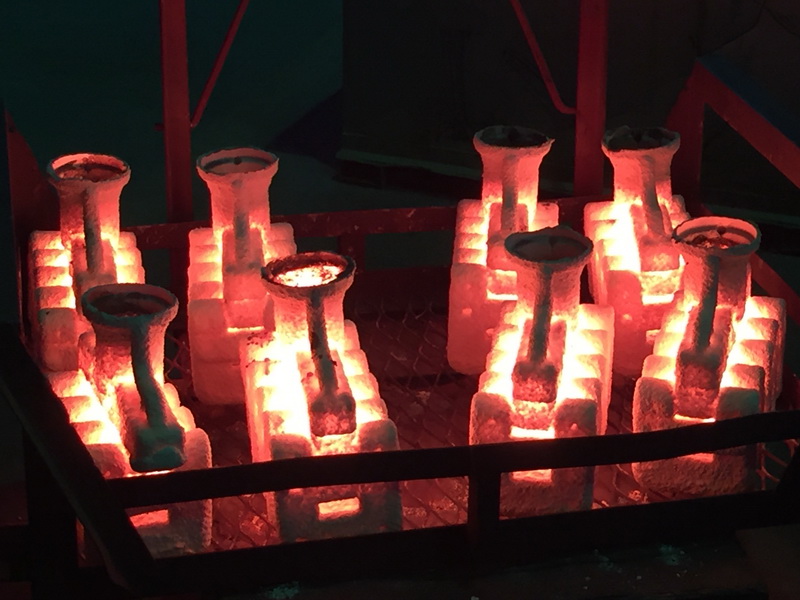 Fasteners, add new design & cast flow simulating software, upgrade
CAD/CAM system.
2012 To increase inventory warehouses and reinforce the supply chain
management of CNC machining and surface treatment.