Experienced expertise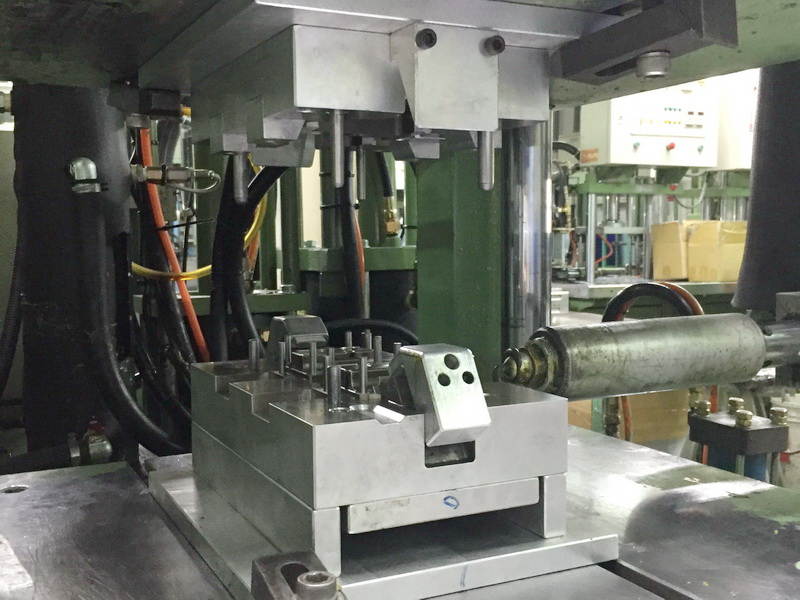 Jetpro Casting Co., Ltd. Began manufacturing investment castings in 1992,
with excellent expertise and well-trained staff to provide quality products to
industry over the years, we have accumulated a large number of customers,
and also won their trust.
Insist on the professional, we have now grown to become one of the finest
metal products suppliers in the OEM field, our products is not limited to
investment casting process, but to serve with many kinds of manufacturing
process including CNC machining, Die Casting, Metal Injection Molding (MIM)
and so on, a full-service turnkey company.
Reliable service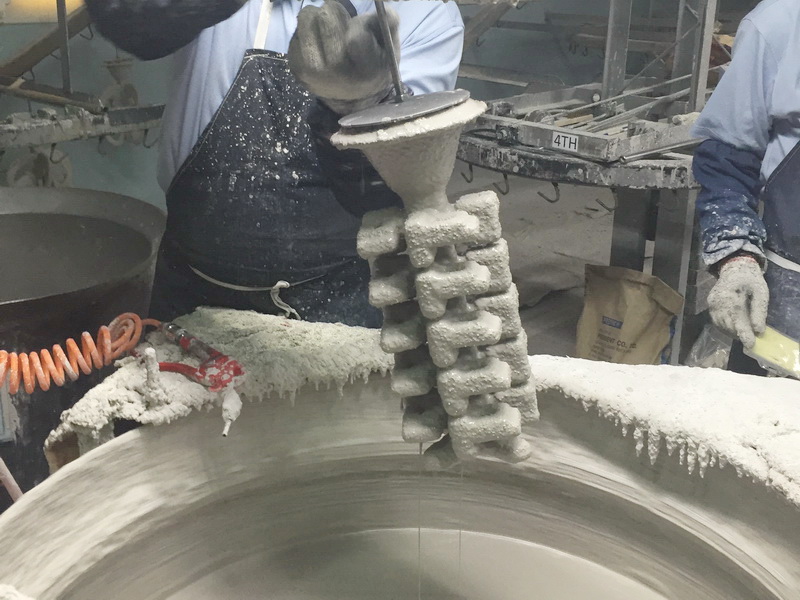 When you work with us, you are working with the best we offer, this word has
always been our faith, Jetpro owns highly experienced engineering staff and
has strong total management skills to the supply chain, we are sure to benefit
you through premium quality, shorter lead time and cost-effective solution.
Partner with us, we are pleased to assist you in the development of a new
design, make your idea into reality in innovative ways.
TÜV Rheinland Certified