Core Service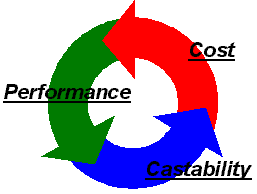 • Well-trained staff and experienced engineers to provide innovative solution.
• Flexible and responsive management system to have prompt service reply.
• A real sense of commitment to quality, cost and the lead time.
• Production run can be high or low quantity, parts size can be small or large.
• Supply intergated turnkey services from up to downstream to be your one
stop shop.
• Contract manufacturing, inventory establishing, supply chain management.
• Wide metal forming experience in a variety of markets.
Value-added Service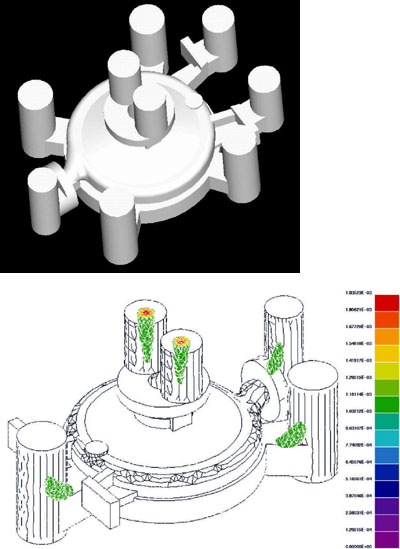 • CNC Machining - turning, milling, drilling, tapping.
• Surface treatment - coating, electroplating (anodizing), black oxide, polishing.
• Heat treatment - solution treatment, tempering, annealing.
• Assembly, Package, Stock, Logistic -